Update — July 2020
We are happy to share that our research in progress made its public debut in Dd, the new magazine by BNO (Association of Dutch Designers). The magazine is typeset almost exclusively in the revived typeface.
Keep an eye on this website to stay up to date with the latest information on Mercator.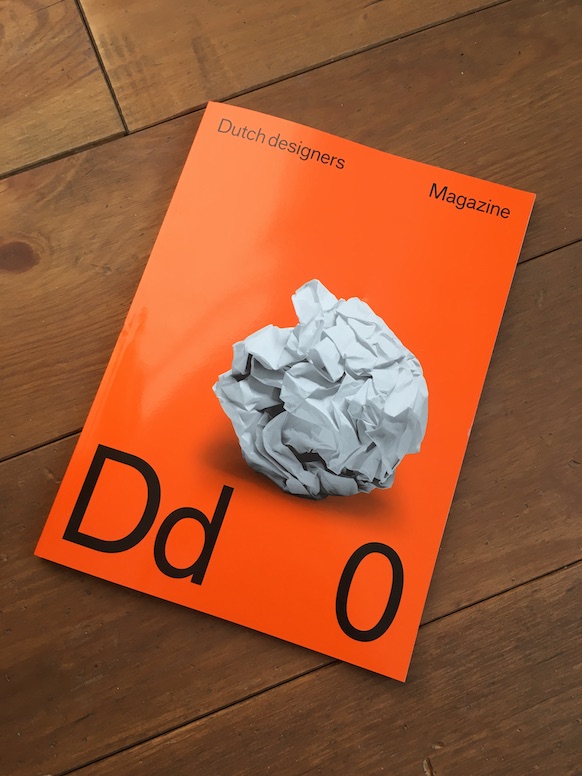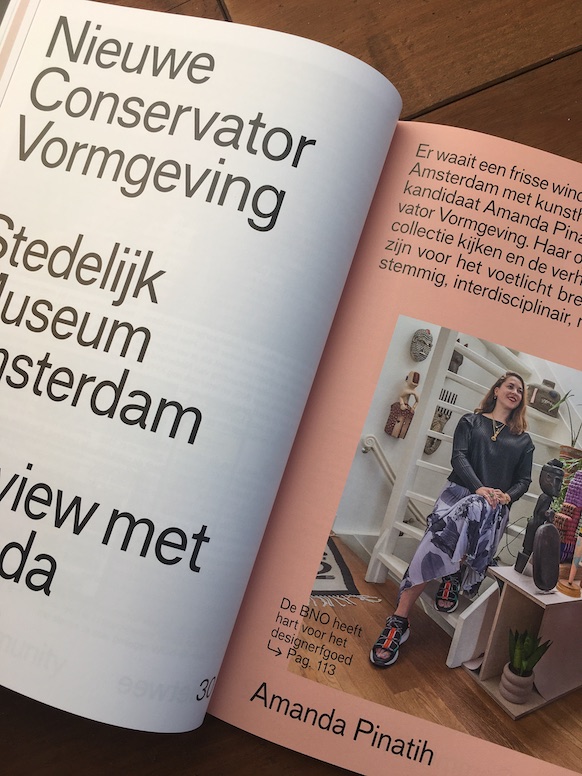 Reviving a modern typeface
Almost everyone in the creative business is familiar with Helvetica and Univers, the ubiquitous typefaces that were designed in mid-20th century Switzerland — the birthplace of modernist graphic design. Dutch designers like Wim Crouwel & Ben Bos introduced modernist graphic design in the Netherlands in that era, giving these neo-grotesques a leading role.
In the Netherlands too, a typeface was being made that would meet the modernist spirit of the times. Amsterdam Type Foundry commissioned type designer Dick Dooijes to design a neutral, sans-serif face. It was released in 1958 — a year after Helvetica — as Mercator and destined to become a viable alternative to the foreign neo-grotesques. However, the typeface did not or hardly appear in the oeuvre of modernist designers and quietly disappeared from the stage with the demise of manual and hot metal typesetting.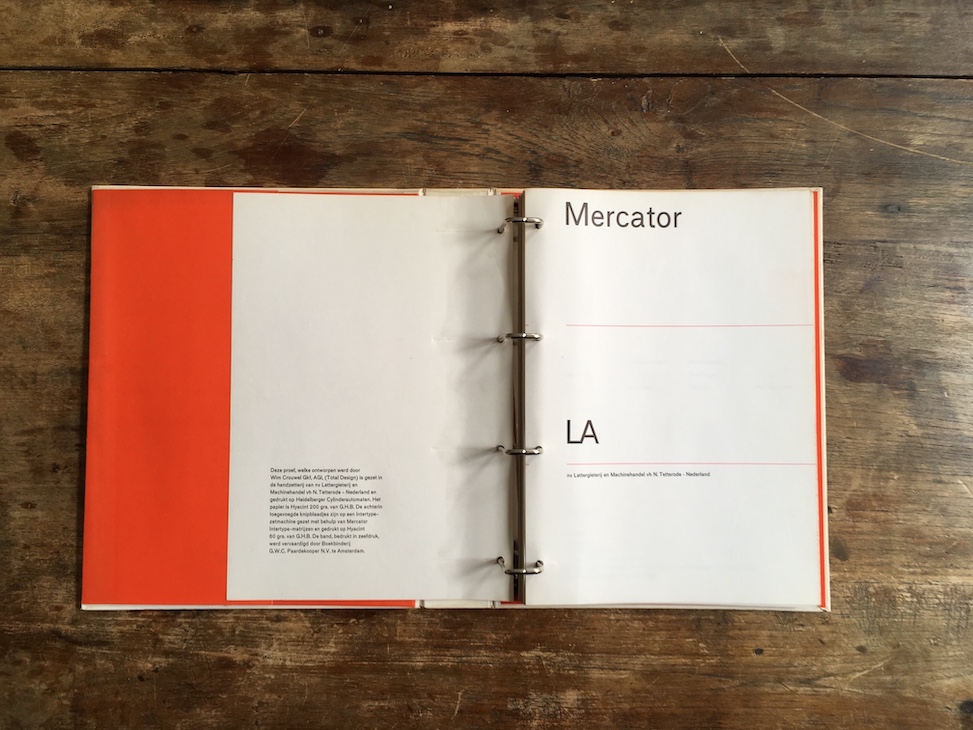 In 2015, designers Theo van Beurden and Bauke van der Laan decided to digitize the typeface after discovering a specimen of Mercator. Initially, to explore within their own practice how the typeface would work in a contemporary context. Simultaneously, their perception of Mercator as an important part of the Dutch typographic heritage, grew. They don't accept that Mercator remains a museum artefact, but aim for the typeface to become a living instrument again. With this project they want to revive Mercator.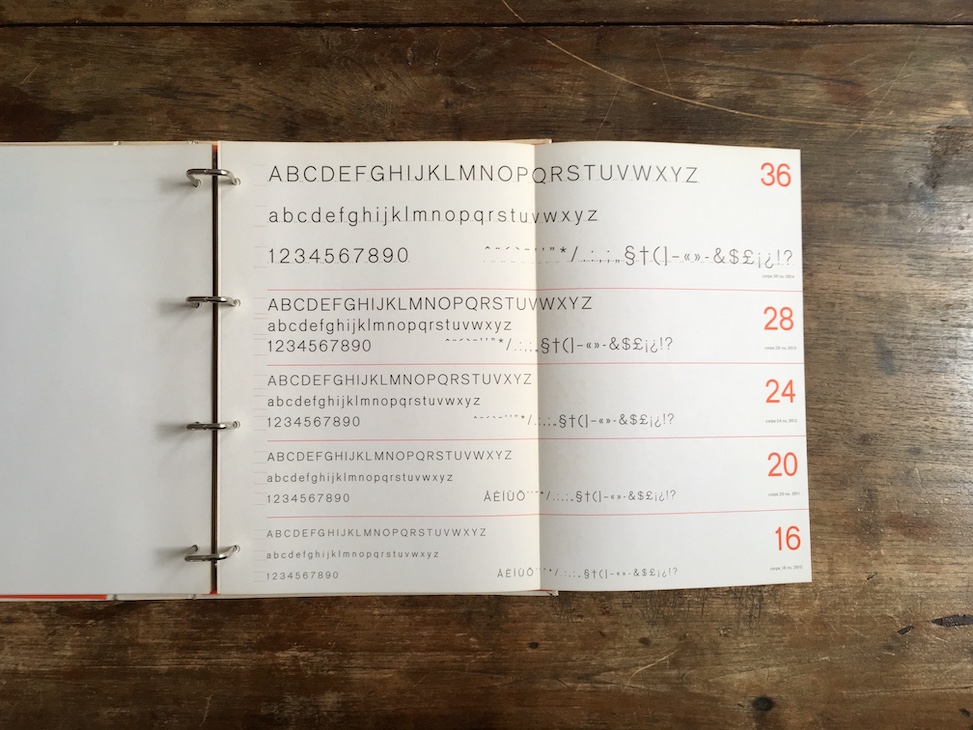 Tot aan 1960 stond de opleiding sterk onder invloed van de functionalistische en maatschappijkritische ideeën
Languages
Dutch
Alle mensen worden vrij en gelijk in waardigheid en rechten geboren. Zij zijn begiftigd met verstand en geweten, en behoren zich jegens elkander in een geest van broederschap te gedragen. Een ieder heeft aanspraak op alle rechten en vrijheden, in deze Verklaring opgesomd, zonder enig onderscheid van welke aard ook, zoals ras, kleur, geslacht, taal, godsdienst, politieke of andere overtuiging, nationale of maatschappelijke afkomst, eigendom, geboorte of andere status. Verder zal geen onderscheid worden gemaakt naar de politieke, juridische of internationale status van het land of gebied, waartoe iemand behoort, onverschillig of het een onafhankelijk, trust-, of niet-zelfbesturend gebied betreft, dan wel of er een andere beperking van de soevereiniteit bestaat. Een ieder heeft het recht op leven, vrijheid en onschendbaarheid van zijn persoon. Niemand zal in slavernij of horigheid gehouden worden. Slavernij en slavenhandel in iedere vorm zijn verboden.
Swedish
Alla människor äro födda fria och lika i värde och rättigheter. De äro utrustade med förnuft och samvete och böra handla gentemot varandra i en anda av broderskap. Envar är berättigad till alla de fri- och rättigheter, som uttalas i denna förklaring, utan åtskillnad av något slag, såsom ras, hudfärg, kön, språk, religion, politisk eller annan uppfattning, nationellt eller socialt ursprung, egendom, börd eller ställning i övrigt. Ingen åtskillnad må vidare göras på grund av den politiska, juridiska eller internationella ställning, som intages av det land eller område, till vilket en person hör, vare sig detta land eller område är oberoende, står under förvaltarskap, är icke-självstyrande eller är underkastat någon annan begränsning av sin suveränitet. Envar har rätt till liv, frihet och personlig säkerhet. Ingen må hållas i slaveri eller träldom; slaveri och slavhandel i alla dess former äro förbjudna.
Polish
Wszyscy ludzie rodzą się wolni i równi pod względem swej godności i swych praw. Są oni obdarzeni rozumem i sumieniem i powinni postępować wobec innych w duchu braterstwa. Każdy człowiek posiada wszystkie prawa i wolności zawarte w niniejszej Deklaracji bez względu na jakiekolwiek różnice rasy, koloru, płci, języka, wyznania, poglądów politycznych i innych, narodowości, pochodzenia społecznego, majątku, urodzenia lub jakiegokolwiek innego stanu. Nie wolno ponadto czynić żadnej różnicy w zależności od sytuacji politycznej, prawnej lub międzynarodowej kraju lub obszaru, do którego dana osoba przynależy, bez względu na to, czy dany kraj lub obszar jest niepodległy, czy też podlega systemowi powiernictwa, nie rządzi się samodzielnie lub jest w jakikolwiek sposób ograniczony w swej niepodległości. Każdy człowiek ma prawo do życia, wolności i bezpieczeństwa swej osoby. Nie wolno nikogo czynić niewolnikiem ani nakładać na nikogo służebności; niewolnictwo i handel niewolnikami są zakazane we wszystkich swych postaciach.
Icelandic
Hver maður er borinn frjáls og jafn öðrum að virðingu og réttindum. Menn eru gæddir vitsmunum og samvizku, og ber þeim að breyta bróðurlega hverjum við annan. Hver maður skal eiga kröfu á réttindum þeim og því frjálsræði, sem fólgin eru í yfirlýsingu þessari, og skal þar engan greinarmun gera vegna kynþáttar, litarháttar, kynferðis, tungu, trúar, stjórnmálaskoðana eða annarra skoðana, þjóðernis, uppruna, eigna, ætternis eða annarra aðstæðna. Eigi má heldur gera greinarmun á mönnum fyrir sakir stjórnskipulags lands þeirra eða landsvæðis, þjóðréttarstöðu þess eða lögsögu yfir því, hvort sem landið er sjálfstætt ríki, umráðasvæði, sjálfstjórnarlaust eða á annan hátt háð takmörkunum á fullveldi sínu. Allir menn eiga rétt til lífs, frelsis og mannhelgi. Engan mann skal hneppa í þrældóm né nauðungarvinnu. Þrælahald og þrælaverzlun, hverju nafni sem nefnist, skulu bönnuð.
Characters
A
B
C
D
E
F
G
H
I
J
K
L
M
N
O
P
Q
R
S
T
U
V
W
X
Y
Z
À
Á
Â
Ã
Ä
Å
Æ
Ç
È
É
Ê
Ë
Ì
Í
Î
Ï
Ð
Ñ
Ò
Ó
Ô
Õ
Ö
Ø
Ù
Ú
Û
Ü
Ý
Þ
Ā
Ă
Ą
Ć
Ĉ
Ċ
Č
Ď
Đ
Ē
Ĕ
Ė
Ę
Ě
Ĝ
Ğ
Ġ
Ģ
Ĥ
Ħ
Ĩ
Ī
Ĭ
Į
İ
Ĵ
Ķ
Ĺ
Ļ
Ľ
Ŀ
Ł
Ń
Ņ
Ň
Ŋ
Ō
Ŏ
Ő
Œ
Ŕ
Ŗ
Ř
Ś
Ŝ
Ş
Š
Ţ
Ť
Ŧ
Ũ
Ū
Ŭ
Ů
Ű
Ų
Ŵ
Ŷ
Ÿ
Ź
Ż
Ž
Ə
Ǻ
Ǽ
Ǿ
Ș
Ț
Δ
Ω
Ẁ
Ẃ
Ẅ
Ạ
Ẹ
Ẽ
Ị
Ọ
Ụ
Ỳ
Ỹ
a
b
c
d
e
f
g
h
i
j
k
l
m
n
o
p
q
r
s
t
u
v
w
x
y
z
ß
à
á
â
ã
ä
å
æ
ç
è
é
ê
ë
ì
í
î
ï
ð
ñ
ò
ó
ô
õ
ö
ø
ù
ú
û
ü
ý
þ
ÿ
ā
ă
ą
ć
ĉ
ċ
č
ď
đ
ē
ĕ
ė
ę
ě
ĝ
ğ
ġ
ģ
ĥ
ħ
ĩ
ī
ĭ
į
ı
ĵ
ķ
ĸ
ĺ
ļ
ľ
ŀ
ł
ń
ņ
ň
ŋ
ō
ŏ
ő
œ
ŕ
ŗ
ř
ś
ŝ
ş
š
ţ
ť
ŧ
ũ
ū
ŭ
ů
ű
ų
ŵ
ŷ
ź
ż
ž
ƒ
ǻ
ǽ
ǿ
ș
ț
ȷ
ə
μ
π
ẁ
ẃ
ẅ
ạ
ẹ
ẽ
ị
ọ
ụ
ỳ
ỹ
0
1
2
3
4
5
6
7
8
9
¼
½
¾
⅛
⅜
⅝
⅞
$
+
<
=
>
^
|
~
¢
£
¤
¥
¦
©
¬
®
¯
°
±
×
÷
˚
₤
€
₽
№
℗
™
∂
∏
∑
−
√
∞
∫
≈
≠
≤
≥
◊
!
"
#
%
&
'
(
)
*
,
-
.
/
:
;
?
@
[
\
]
_
{
}
¡
§
«
¶
·
»
¿
–
—
'
'
'
"
"
"
†
‡
•
…
‰
‹
›